Have you thought about hiring an escort for an evening? Do you wonder, "do I fit the bill of the type of client escorts spend time with?" This is a valid question. You might wonder if you are not in the "norm" or if you fall into the category of a "regular". When it comes to typical clients who hire escorts, there is NO cut and dry answer as to who does.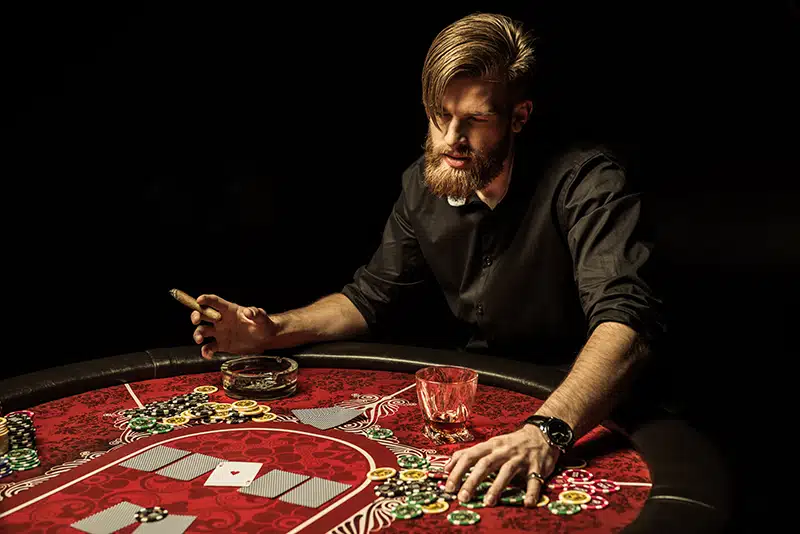 Our Escorts Have Seen It All
Short, tall, fat, thin, old, young…it doesn't matter! Our escorts are available to spend time with whomever wants their company. There is no worry about thinking you have a circumstance that makes you less favorable to a pretty escort. Our escorts do not judge and are there to provide each and every client with the best possible service. Your happiness is our bottom line, and we will go above and beyond to show you the time of your life.
Someone Is There To Assist You
If you are disabled, that is no trouble at all for our escorts! Our escorts are trained to help those who have disabilities, so they can still enjoy the finer things in life without discomfort of any kind. Let us know if you require any special care, such has needing an area with a wheelchair ramp or having an escort who knows sign language if you are deaf. You'll still have a fantasy filled experience with a sexy woman who will tend to your needs with care.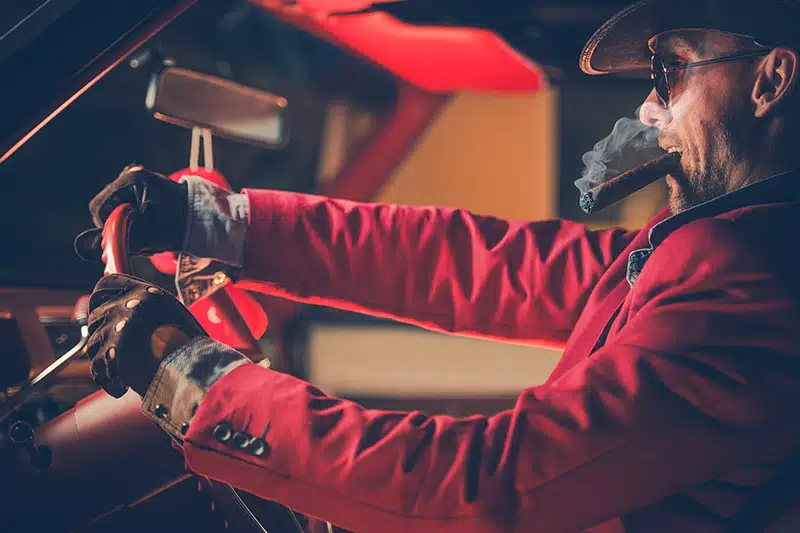 Language Is Not An Issue
Vegas gets visitors from all over the world. Because of this, there is a diversity when it comes to language. We hire escorts from all countries and will have someone available who can converse with you without difficulty. Since language barriers can make it hard for people to communicate, let us know your preference when you contact us to make a date with one of escorts, and we will provide you with a woman from your area.
We Tend To All People
When it comes to sex preference, our escorts are there to service all. We have escorts available who are straight, bisexual, and homosexual. We have escorts who prefer dates with transgender clients. We have escorts who love to indulge in helping couples get past romantic barriers. No matter what your sexual preference is or how many people you enjoy having relationships with, we have a gorgeous woman who will provide you with gratification on all levels.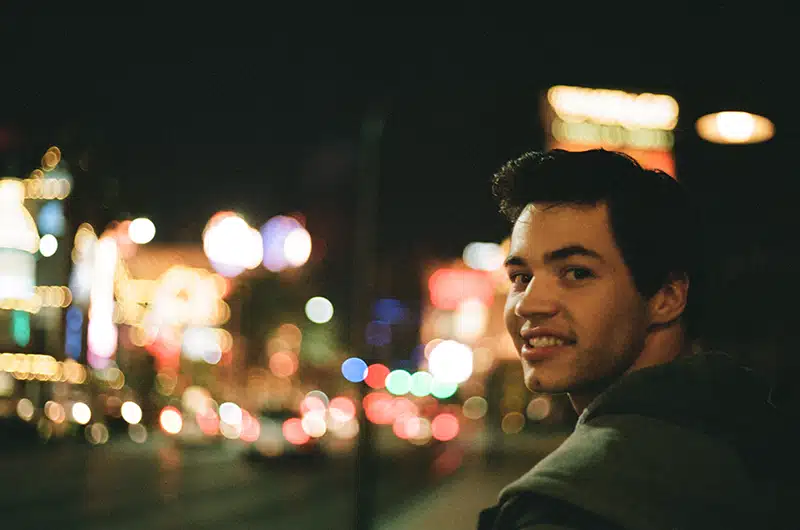 Nothing Scares Us At All
Fetishes are nothing to be ashamed of and our escorts are more than happy to help you explore them. Some people are afraid to speak up about a fetish they would like to share with another. Please do so! Whether you want a dom/sub relationship, want an escort with heels, or wish for your escort to dress up as a sexy nurse, we aim to please!