Dating and spending time in bars trying to meet that special someone is a lot harder during COVID. The moment you meet a girl, you have to wonder whether she's got COVID. You may be looking for any signs – a cough, a bead of sweat rolling down her neck, or something else.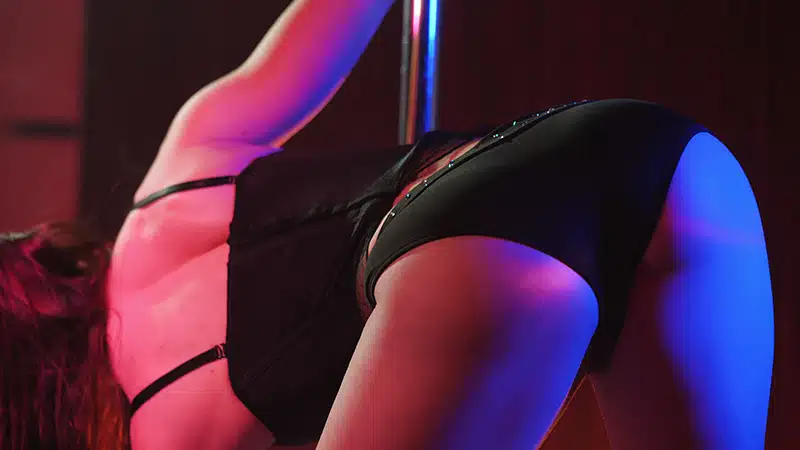 That's no way to date! Yet, you desire companionship when you're in Las Vegas. It's understandable, and there's a safe option that you need to consider.
The simpler answer is to enjoy Vegas escorts. During COVID, it allows you to enjoy yourself to the fullest while ensuring that you're safe.
Vaccines for All
Vaccines are one of the easiest ways to guarantee that you can take advantage of Las Vegas escort services without having to worry about catching COVID-19. All of the escorts within our agency have been fully vaccinated. Additionally, they're tested regularly to ensure they haven't experienced a breakthrough infection.
What does this mean for you? It means that you have the green light to go ahead and enjoy yourself. Our girls can't wait to get close to you – and they've been experiencing much of the same level of isolation that you have. They're looking for companionship – and they're eager to show you more of what they have to offer.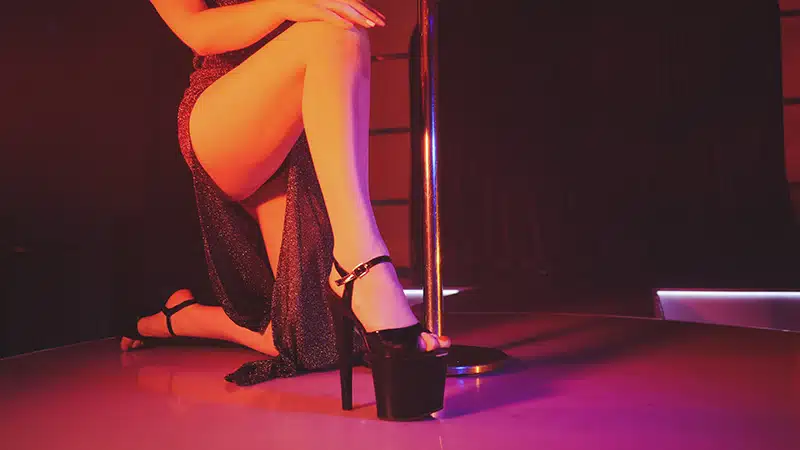 Start Living Like It's 2019
You remember what it was like before the pandemic closed all of the strip clubs and the BDSM dungeons, right? You remember the thrill of being able to watch exotic dancers take the stage to entertain you for hours, right?
With the help of our vaccinated escorts, you can live your life like it's 2019 all over again. Forget about worrying about the COVID regulations that keep popping up. Wearing a mask and social distancing is so 2020. You deserve to let loose and forget about what the CDC is telling businesses to do.
When you book an escort, they come knocking on your hotel room door. Once you let them in and close the door, no one knows what's going on. It means that you can toss the mask to the side and have some fun. There are no COVID regulations within your hotel room – and when you know that your escort is fully vaccinated, it allows you to let out a sigh of relief.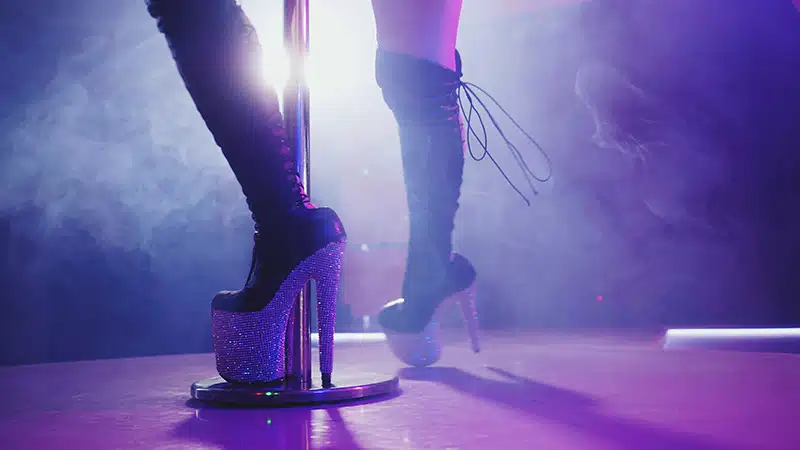 Forget About the Stress of the Pandemic
The time of COVID is stressful for everyone. We're constantly on edge about the latest strain, the CDC's latest recommendations, and even whether we're supposed to get a booster shot.
Isn't it about time that you forget that COVID exists…at least for a few hours?
We'll work to make that happen with the comprehensive Las Vegas escort services that we have to offer. Our girls have a number of skills that they want to share with you. Once you see their dancing, their fetish play, their toys, or whatever else they bring to share with you, you'll forget about any stress that you've been holding onto.
There's no need to venture out into the clubs and bars of Vegas in hopes of finding companionship. After all, you don't want to risk your health just to be in the company of a sexy female, do you? You might want a connection, but you also have to be sensible.
Our girls have been vaccinated so that they can offer you everything you need (and want). All you have to do is decide what kind of exciting experience you want to have with them. From a girlfriend experience to an evening of BDSM, the possibilities are endless…and COVID-free.